To postpone, or to not postpone, that is the question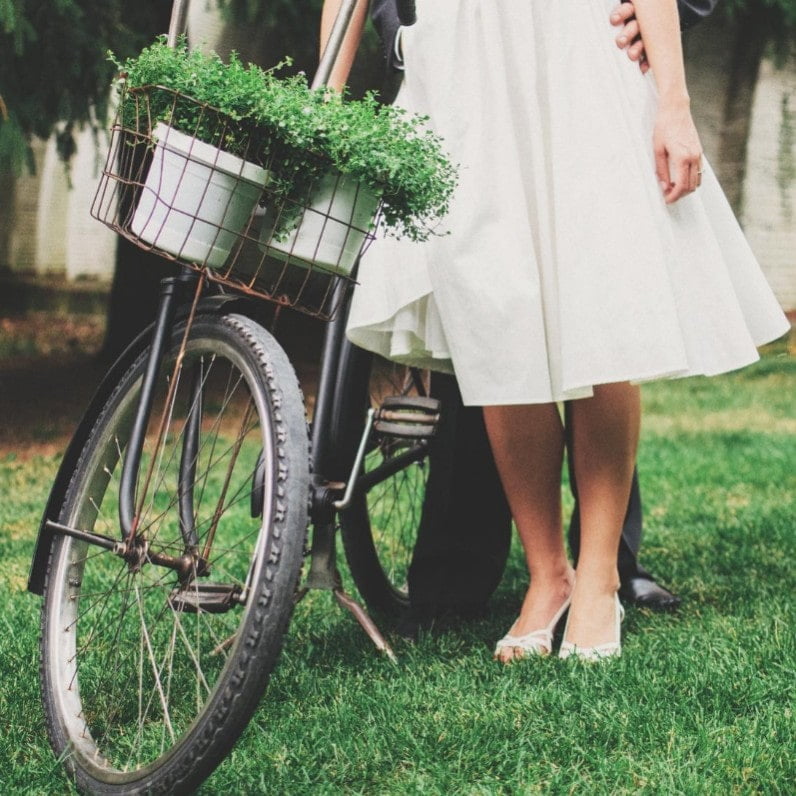 So, you have dreamt about and planned your wedding, you have visualised the big day over and over and then suddenly you are forced to cancel, postpone YOUR big day.
With current Covid 19 circumstances we're all in unprecedented territory here and trying to figure out how to navigate our new temporary reality. This new fact leaves some couples with no other choice than to postpone their wedding day.
One thing that's undeniable is that we are all in this together. It's difficult to articulate how much my heart goes out to any couple who find themselves in the position of having to cancel or postpone their wedding. With that in mind I've pulled together some tips and information that might help you navigate the tricky days ahead.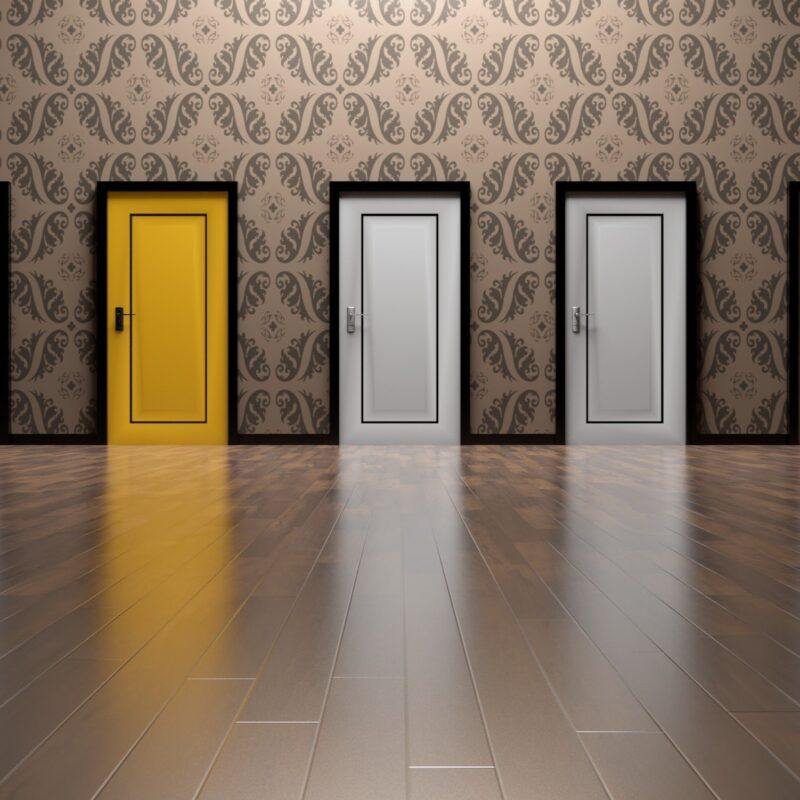 Be Decisive
It's difficult to decide whether or not to postpone your wedding. Whether your wedding is in the next twelve weeks or the next 12 months, you will need to make a decision. Going ahead with your wedding may mean that you need to make some small changes to your plans, however, so will postponing to a new date, so try and not worry too much! Once a decision is made, it will be a relief for you both.
Be decisive and eliminate the worry.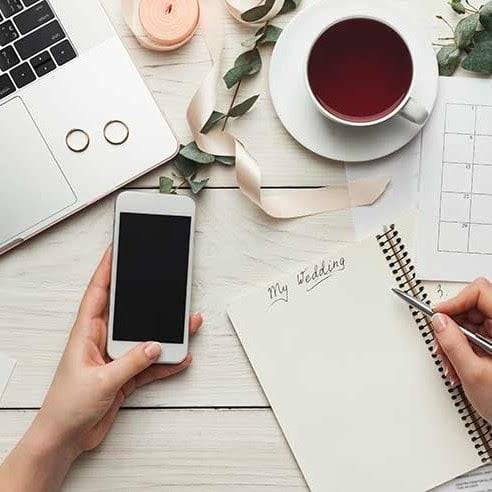 Compile a Postponing Checklist 
To make sure everything is covered when it comes to rearranging and cancellations.
Postponing Checklist:
1. Check with your venue for a few dates. Don't overwhelm yourself with too many, consider friends, family weddings, special occasions and narrow down 3 months in the next year when you would like to reschedule to.
2. Check with the church or civil service venue for available dates. This is important to certain couples where the church holds equal importance to the venue to ensure the dates aligned.
3. Contact all of your suppliers with the dates you have chosen. This will help you narrow down to one final date. Do not contact suppliers with just one date available from your venue – try to contact the suppliers and venue with 4-5 dates. It gives you a better start…
Keep in mind that days like Tuesday, Wednesday, Thursday and Sundays are more likely to be free. Midweek dates are still available – more chance that your suppliers will have those dates available. All days are special when it's YOUR wedding day!!
4. Make a decision on your new wedding date..
5. Check your insurance policy. In the event that some suppliers are not willing to move your deposit to a new date or they are not available on your new date, then check your insurance to see if you are covered for this loss.
6. Contact all your guests. Let your guests know via text, WhatsApp and social media channels to get the message to them as soon as possible. You can even send an evite or physical invitation closer to the time.
7. Cancel accommodation for suppliers and guests.
Check and keep up to date with all wedding details and what needs taken care of. For example, dress alterations, a suit that is being made, wedding accessories with engraved dates in production. Touch base with these suppliers and let them know you're postponing.
Cancel or postpone all plans for a honeymoon. Travel restrictions are evolving daily, so it is best to be in close communication with your venue, airline or travel agent.
Once all this is done ask for up-to-date contracts from everyone and finalise all outstanding details. Then take a deep breath and relax.
Stay Positive
It's ok to be disappointed because you've had to postpone or make changes to your wedding day however try to stay positive overall!
Keep perspective because what really matters at the end of the day is that you and your partner will get through this and you'll have the most amazing day on the other side!
Stay Up To Date with reputable information sources
To keep up to date use reputable information sources and not social media!
Listen to what our government and the HSE are saying, we are all in this together.
Useful Links:
HSE coronavirus latest news and updates
Latest government updates on coronavirus
Public health measures in place right now
Department of Foreign Affairs travel advice
& Remember…
You WILL get married, everything will be fine in time and your wedding will be a fabulous regathering of your family and friends, something for everyone to look forward to… when we can finally come out of this isolation!
#staysafe
#holdfirm